Meet Experienced Realtors
in Hiawassee, Georgia
We offer listings with river frontage and creek frontage in and around Hiawassee and Young Harris, Georgia, and Hayesville, North Carolina. Our customers are always number one with us because we know that we can find the exact property you're looking for. Whether it is on the Hiawassee River, Lake Chatuge, mountain top property, or a farm, we know that we can find and meet your needs.
We also have listings in Blairsville, Georgia, and other areas in the north Georgia and western North Carolina mountains. Even if you are looking for property in Towns County or Union County, Georgia, or Clay County, NC, Mountain Realty can find it for you in just a snap.
If you're interested in Cabins in Hiawassee, we have several to select from. From new rustic cabins to modern-style homes, we can provide you with some of the finest living in the mountains you can find anywhere.
Remember, if it is cabins, or other real estate in and around Hiawassee, Blairsville, Young Harris, Towns County, Union County, Hayesville, NC, or Clay County, North Carolina, we can help you find it.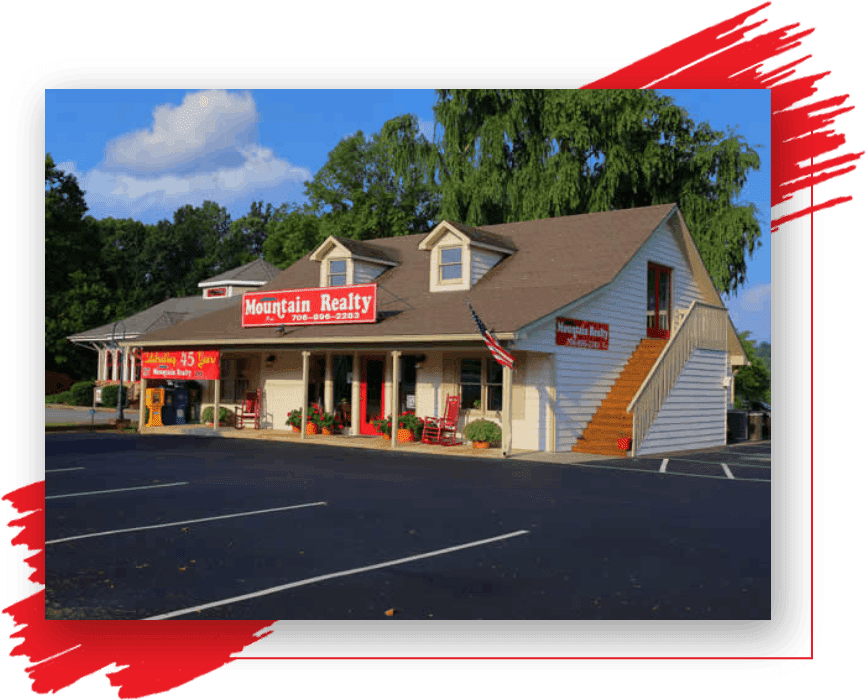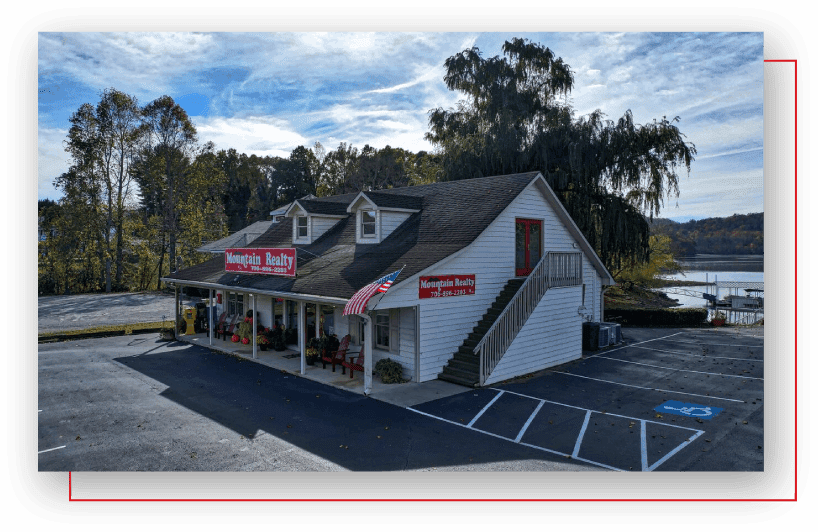 Buying a home is a huge expense and no small matter. You want to be represented by the best-in-class trained professional who has earned the Accredited Buyer's Representative (ABR) designation so they can offer you the best buyer services. You'll be served, not sold when you work with an ABR, and your interests become theirs too. A Realtor with ABR designation, having an established track record with proven experience in representing the concerns of home buyers, will go the extra mile by delivering the best in buyer representation services.